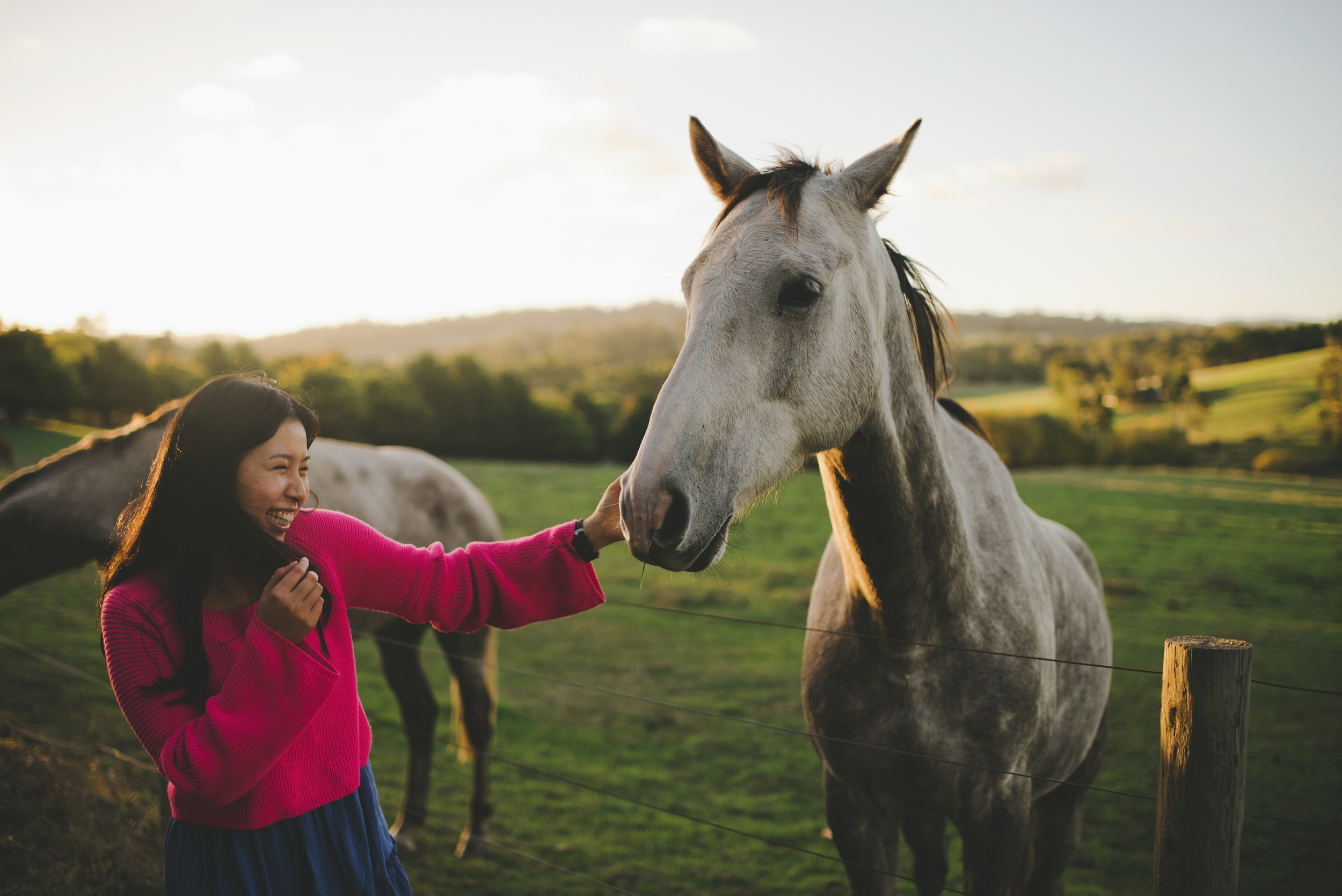 who am i?
Hi there! I'm Carolyn and I am a photographer residing in Adelaide, South Australia.
I love to meet and work with people to create something special. I am endlessly inspired by nature, and I adore working with natural light and exploring different places.
I specialise in fashion photography and portraiture with my work being featured in many publications including Local Wolves Magazine, Y.AMB Mag, The Forest Magazine, Stell Magazine and ELEGANT Magazine. I have worked with Pride Models, Finesse Models and Azalea Models.
I also shoot engagements, events and weddings.
Besides photography, I enjoy pizza & movie nights and yoga.